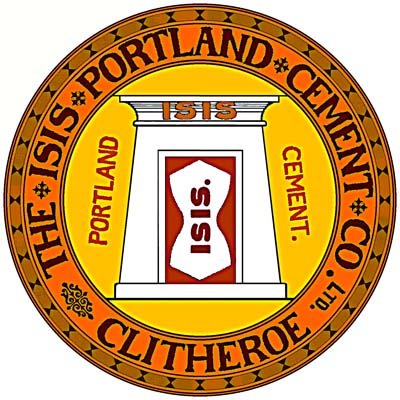 Isis Brand.
Location:
Grid reference: SD7499543610
x=374995
y=443610
53°53'15"N; 2°22'50"W
Civil Parish: Clitheroe, Lancashire
Clinker manufacture operational: 1894-1929
Approximate total clinker production: 340,000 tonnes
Raw materials: Carboniferous Limestone (Chatburn Limestone Formation: 348-352 Ma), with varying amounts of intercalated shale from quarry at 375300,443700.
Ownership: Isis Portland Cement Co. Ltd
This was a dry process plant designed and owned by Charles Spackman. There were originally six kilns (200 t/week) with Spackman's drying chamber modification. A Schneider kiln (100 t/week, 5.0 MJ/kg) was installed in 1912 (see article), and a further one was added in 1919, the two being uprated to 150 t/week each by forced draught. The bottle kilns were then used as driers. The Bolton and Clitheroe railway dates from as early as 1850, and much of the product of the lime plants of Clitheroe and points further up the valley was shipped out by rail. The cement plants used it similarly to establish firm control of markets in north Lancashire. Spackman was not interested in up-rating or installing rotary kilns (which he rightly regarded as inefficient). The plant was very simple and could probably be operated by a workforce of ten or less, so it remained profitable enough. The plant continued in its small way until closure in 1929: the company was liquidated on 3 February 1930. The site was subsequently occupied by Ribblesdale plant, plans for the latter beginning as soon as this premium site came on the market. There appears to be no trace of the plant, expansion of Ribblesdale having re-worked the entire site.
No rotary kilns were installed.
Sources: Jackson, pp 252, 283, 294: Peter del Strother, History of Ribblesdale Cement, Castle Cement Ltd, 2008, ISBN 978-0-9545416-1-3, pp 22, 32, 33: Clitheroe Advertiser, 2 Aug 1912. Read the newspaper article.
Approximate capacity: tonnes per year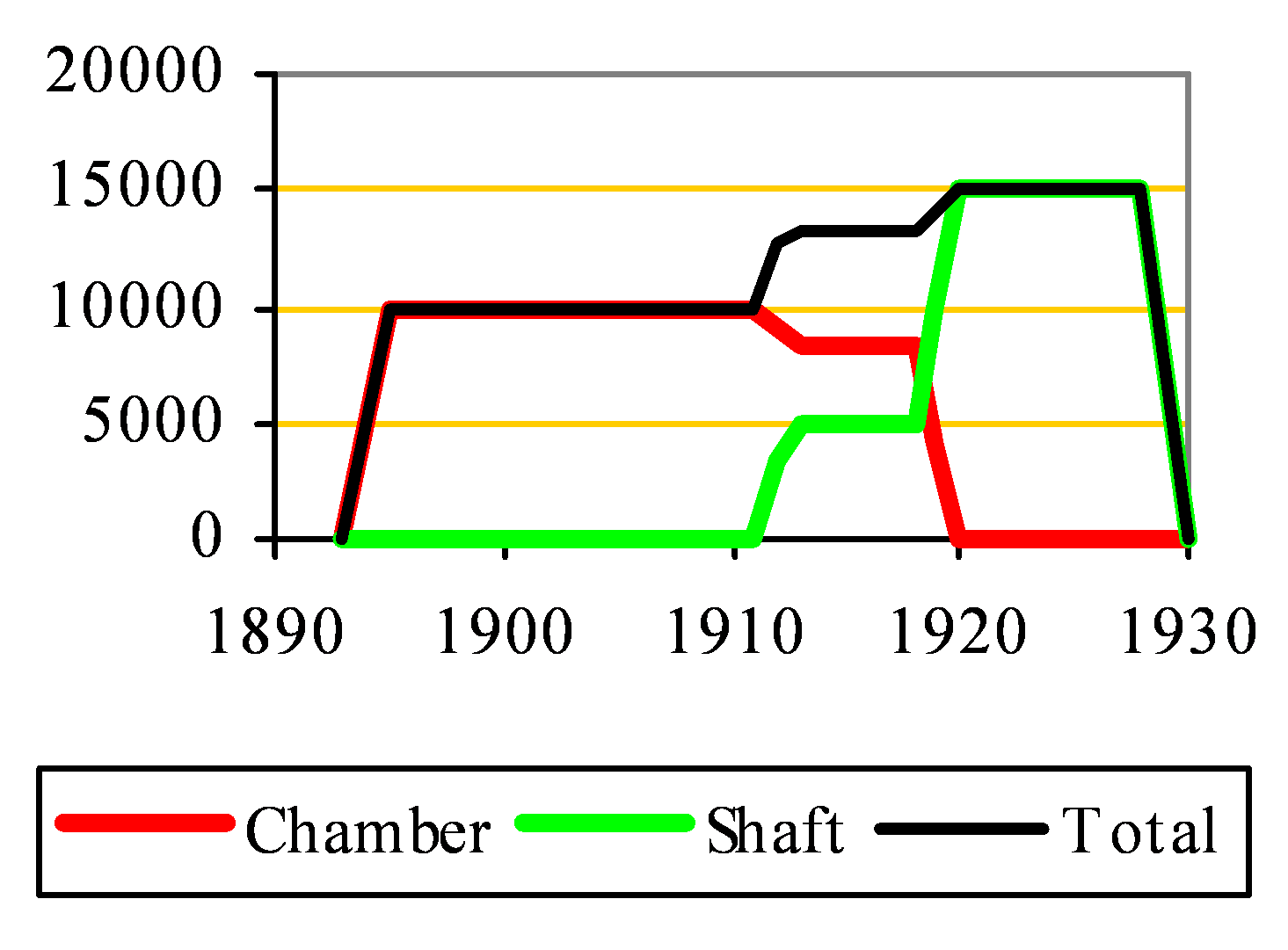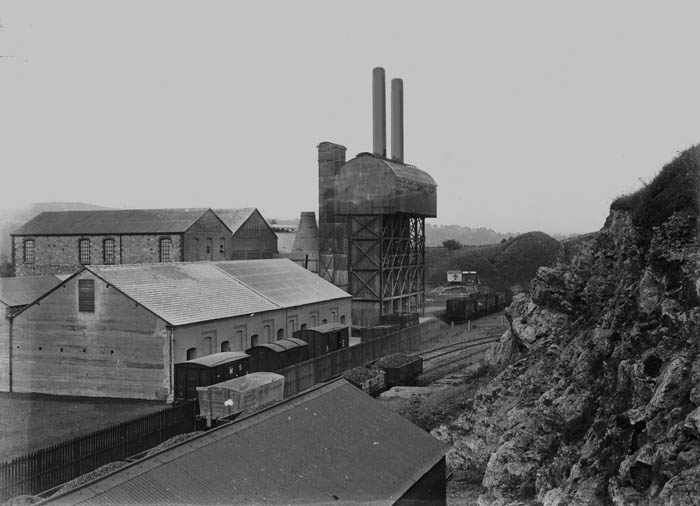 Isis viewed from the SE, some time in the 1920s: image kindly provided by Mick Pye. The Schneider kilns are centre frame. Behind is one remaining bottle kiln, used for raw material drying. To the left is the engine house.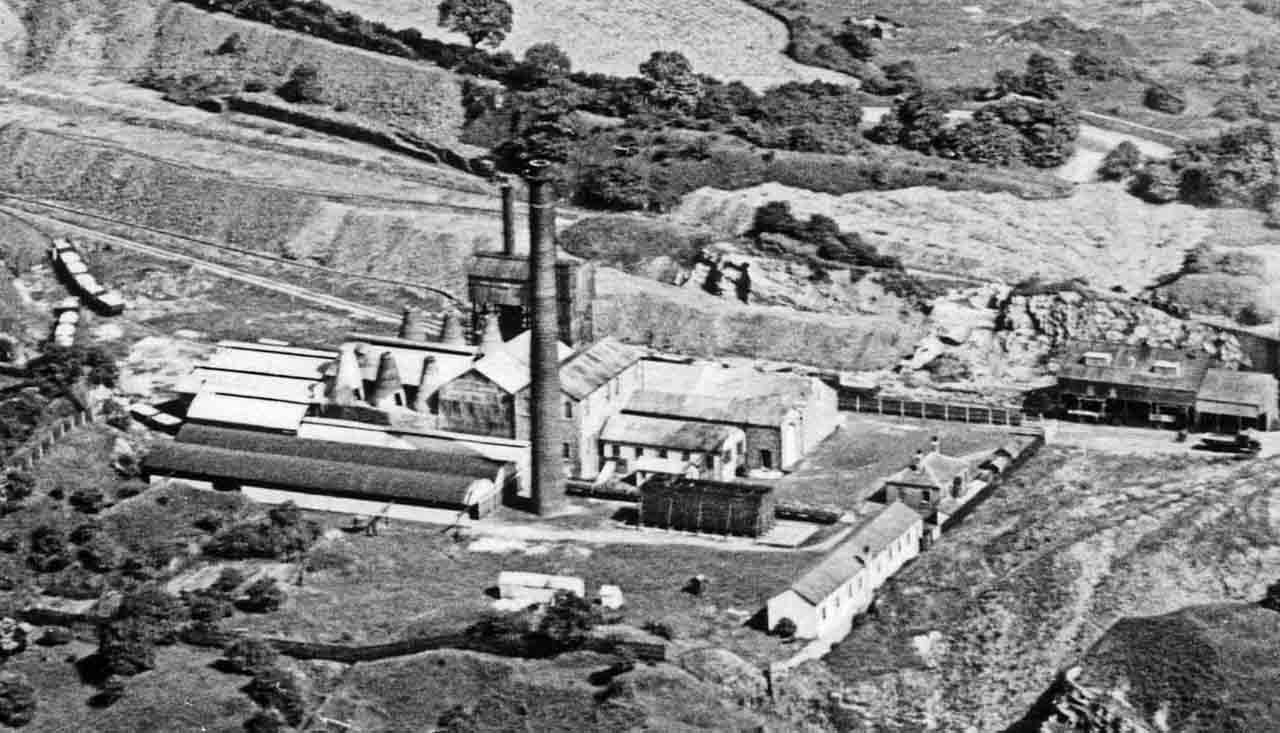 Isis viewed from the west, some time in the 1920s: image kindly provided by Peter del Strother. The stack is that of the power house. The six bottle kilns with Spackman preheating chambers are to the left. The Schneider kilns are behind the stack. The buildings on the right are part of the Horrocksford lime works.