Location:
Grid reference: TQ54527502
x=554520
y=175020
51°27'11"N; 0°13'26"E
Civil Parish: Dartford, Kent
Clinker manufacture operational: 1891-1911
Approximate total clinker production: 184,000 tonnes
Raw materials: Upper Chalk (Seaford Chalk Formation: 85-88 Ma) and Alluvial Clay from adjacent pits
Ownership:
The initial four bottle kilns (120 t/week) were extended to six before the turn of the century. In around 1902, a block of six chamber kilns (180 t/week) were added, bringing the total to 360 t/week (although Davis' list said 400 t/week). There was no rail link, all product being despatched by barge from a wharf on the River Darenth. It was already stopped by the time of the BPCM takeover, and there was no point in continuing the plant, the small quarry in a suburban area having no suitable reserves for development. The site remained derelict for many years, although the bottle kilns may have been used in a small way for lime burning. The site was finally cleared and redeveloped in the 1970s and is now under light industrial buildings. The quarry is a car park.
No rotary kilns were installed.
Sources: Eve, p 11: Francis, p 161: Jackson, p 277: several images from 1904-1908 are held by the Centre for Kentish Studies, Ref CKS-DA/P1.
© Dylan Moore 2011: commenced 25/01/2011: last edit 02/03/2017.
Approximate capacity: tonnes per year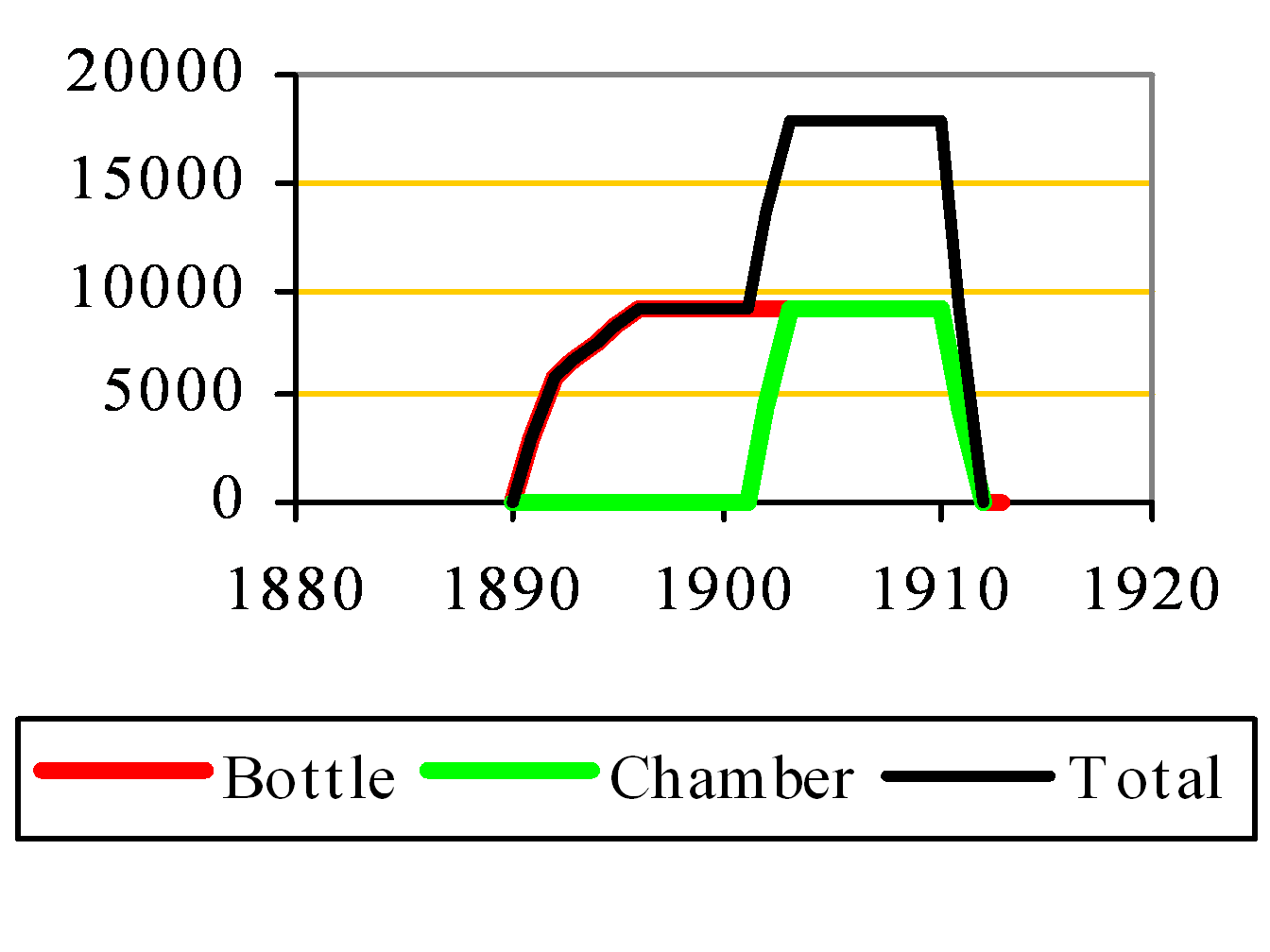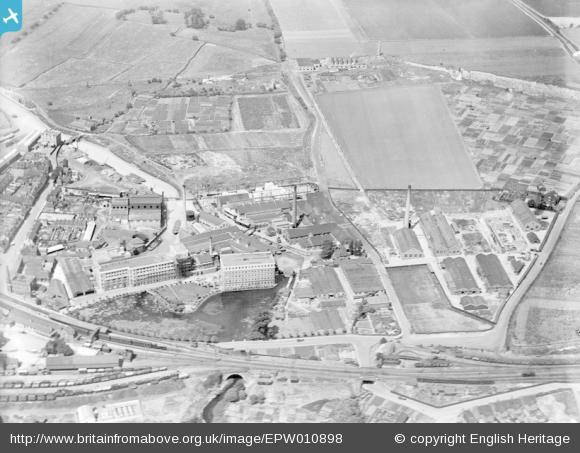 Britain from Above features some of the oldest and most valuable images of the Aerofilms Collection, a unique and important archive of aerial photographs. You can download images, share memories, and add information. By the end of the project in 2014, 95,000 images taken between 1919 and 1953 will be available online.
This was taken in June 1924 and shows the plant in the distance from the south, at the top of the frame. Cement manufacture had long ceased, but lime was still being made on the bottle kilns in a small way. Zoom in on the plant in High Definition.